Wohnhaus in Berlin Frohnau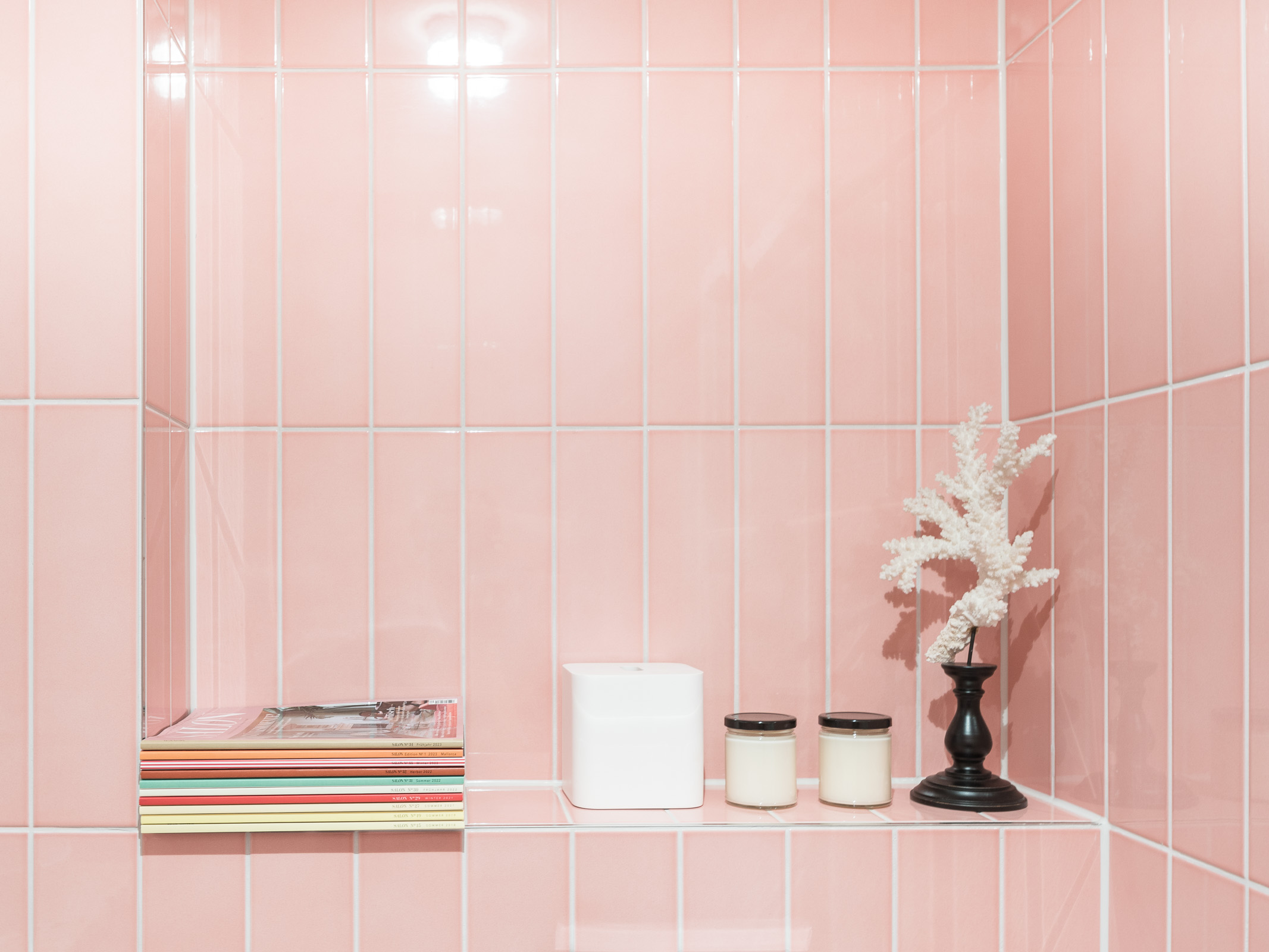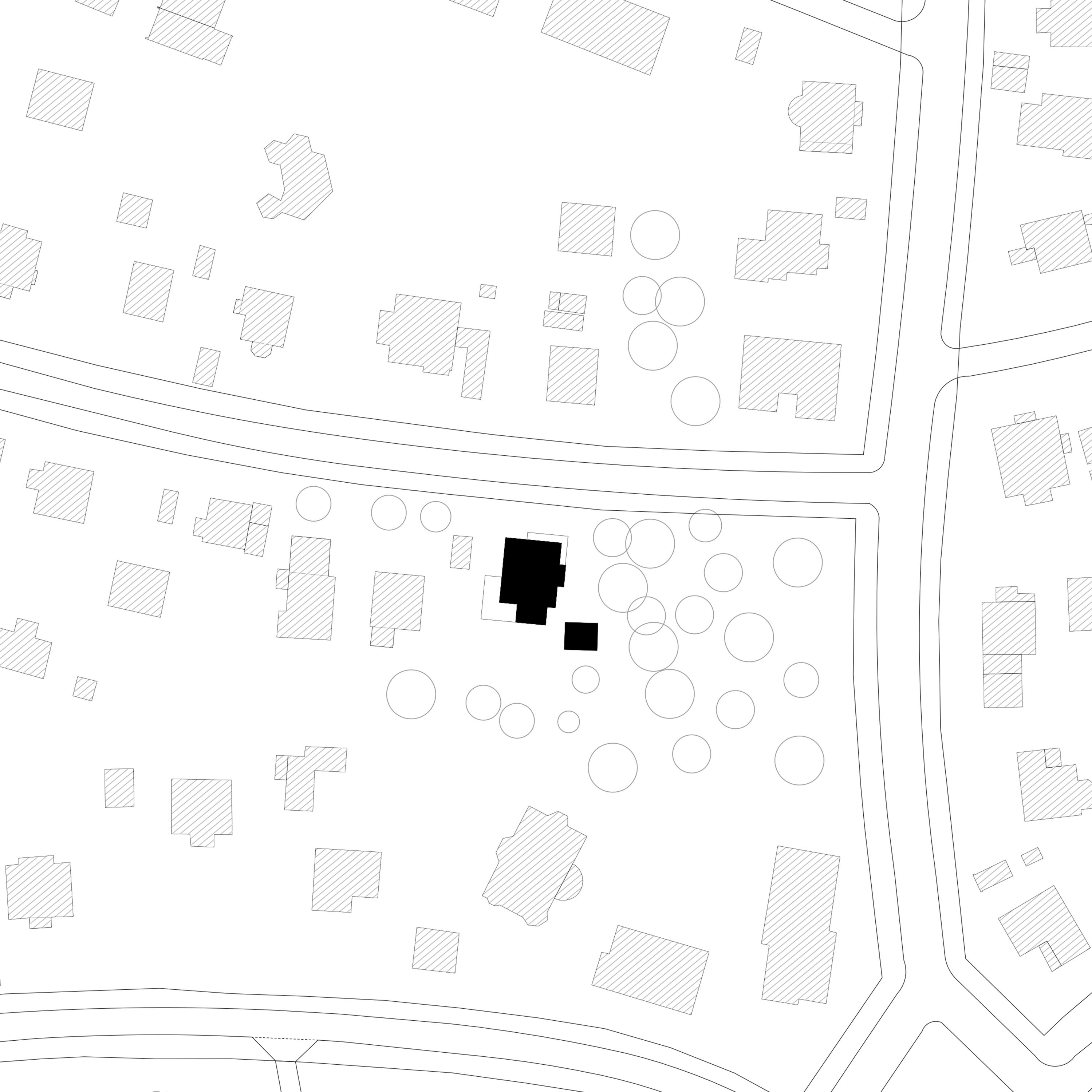 Das Wohnhaus wurde im Jahr 1925 als Wohnhaus mit zwei Wohneinheiten errichtet. Im Zuge des Umbaus wird der Dachstuhl neu errichtet, der Keller unterfangen und das Gebäude komplett kernsaniert. An der Südseite entsteht ein neuer gläserner Anbau. Die Glasflächen des Anbaus finden sich in den großen neuen Gaubenverglasungen des Dachgeschosses wieder. Das Gebäude wird zudem um eine Sockelzone ergänzt: eine neue Zuganstreppe an der Vorderseite, die das Gebäude umgreifende Terrasse an der Südseite, den Glaskörper, die Zugangstreppe zum Kellergeschoss.
Status Fertiggestellt
Kategorie Sanierung, Umbau
Ort Berlin-Frohnau, Deutschland
Auftraggeber privat
Entwurf MARS Architekten
Projektteam Philip Rieseberg, Björn Böök, Harsh Kher, Vedrana Radovic
Fläche 360m² BGF
Budget 1,4 Mio. Euro
Jahr 2018-2021
Leistungshasen LPH 1-8
Projektbeteiligte Dipl.-Ing. Volker Link (Tragwerk)


The building is located in a residential area in the North of Berlin. It was built in 1925. In the cause of the restauration the roof construction will the replaced, the cellar walls will be reenforeced and the complete interior will be refurbished. A new extension with a glass facade is added on the South Facade. Its glass exterior is reflected in the new large window bays of the roof. On the ground floor new elements create a base for the building, the entrance staircase, the terrace on the South corner of the building, the glass building, the new access to the cellar.

State Completeted
Category Conversion, restoration
Site Berlin-Frohnau, Germany
Client private
Design MARS Architekten
Design team Philip Rieseberg, Björn Böök, Harsh Kher, Vedrana Radovic
Surface 360m² GFA
Budget 1.4 M Euro
Year 2018-2021
Phases Phase 1-8
Project team Dipl.-Ing. Volker Link (structure)