Bürogebäude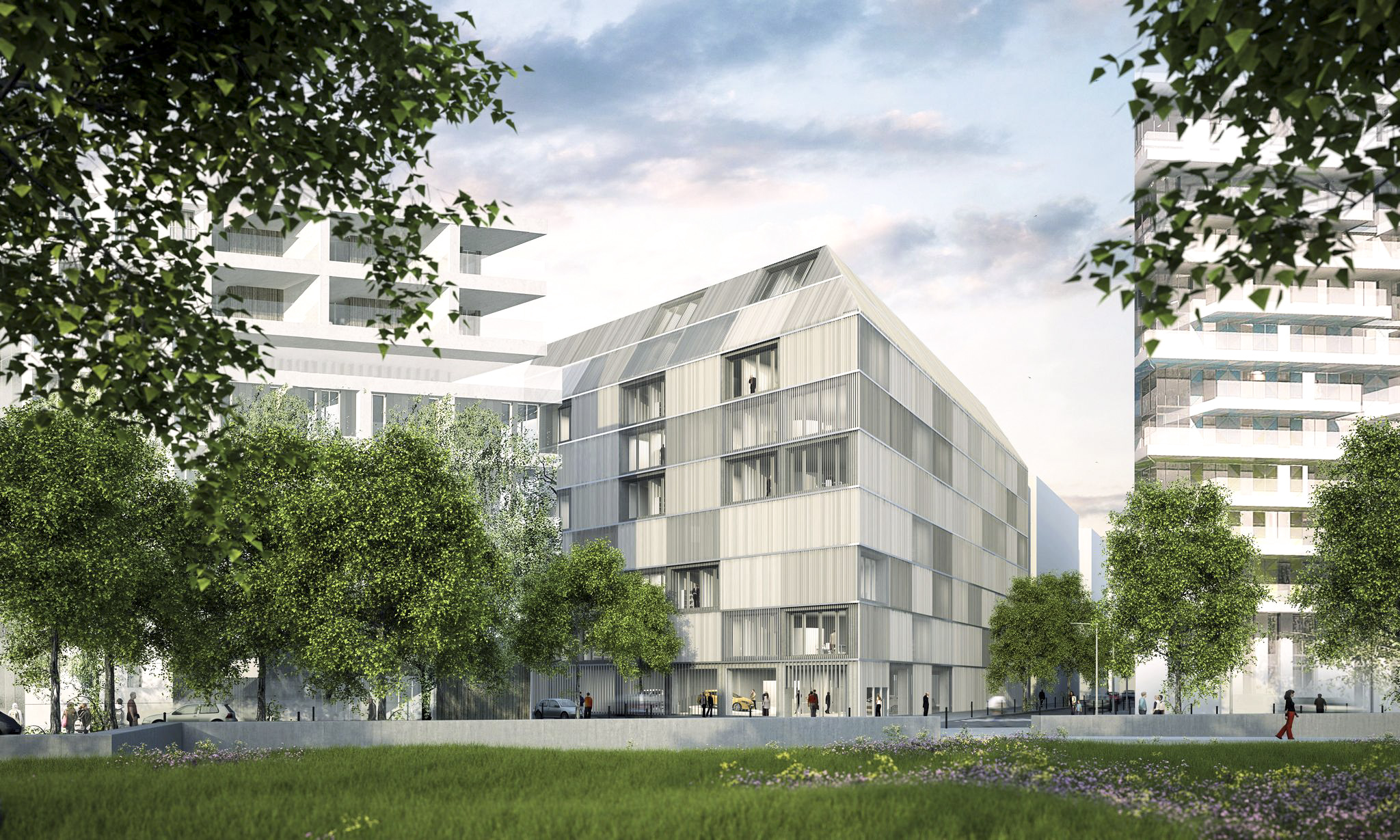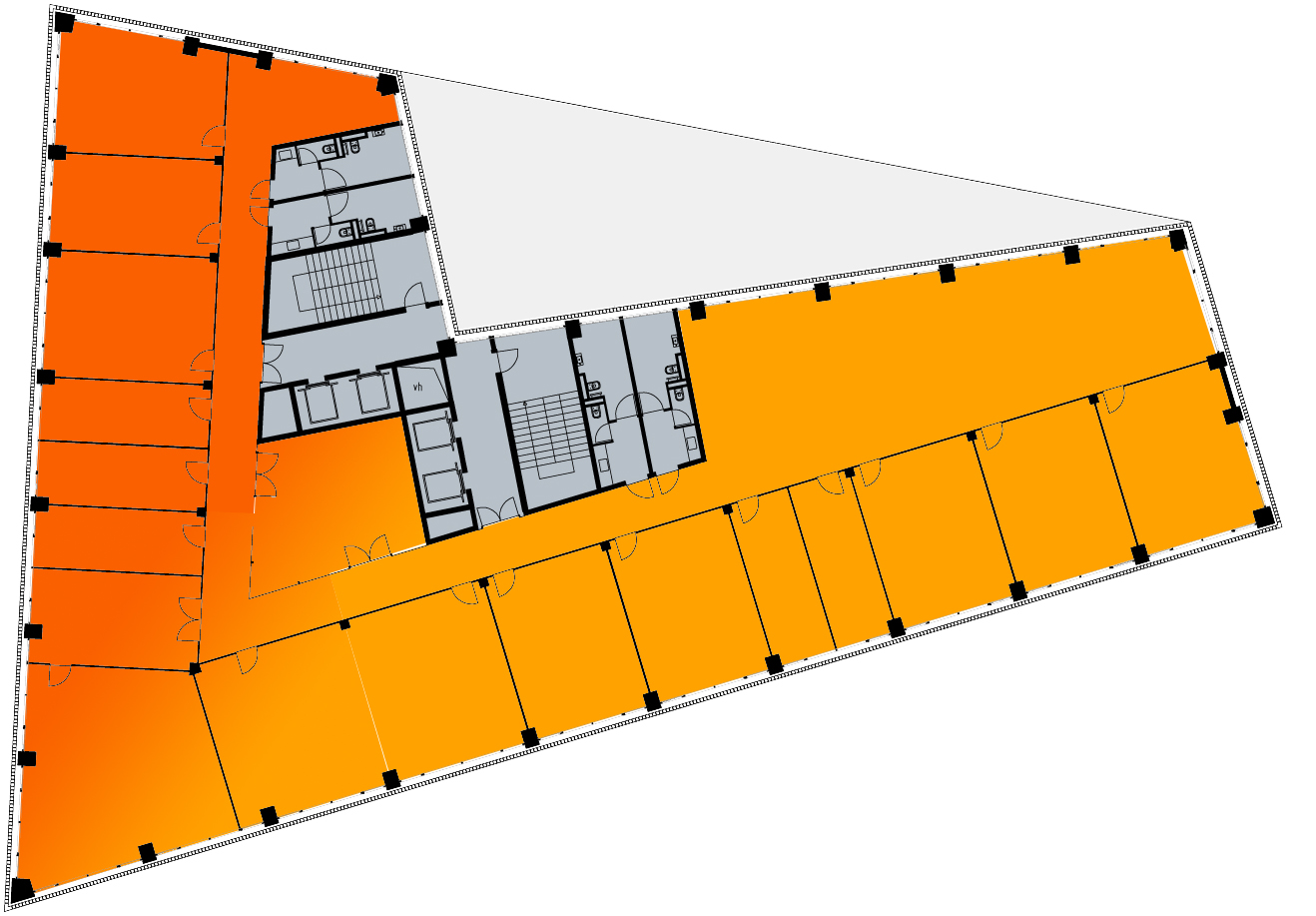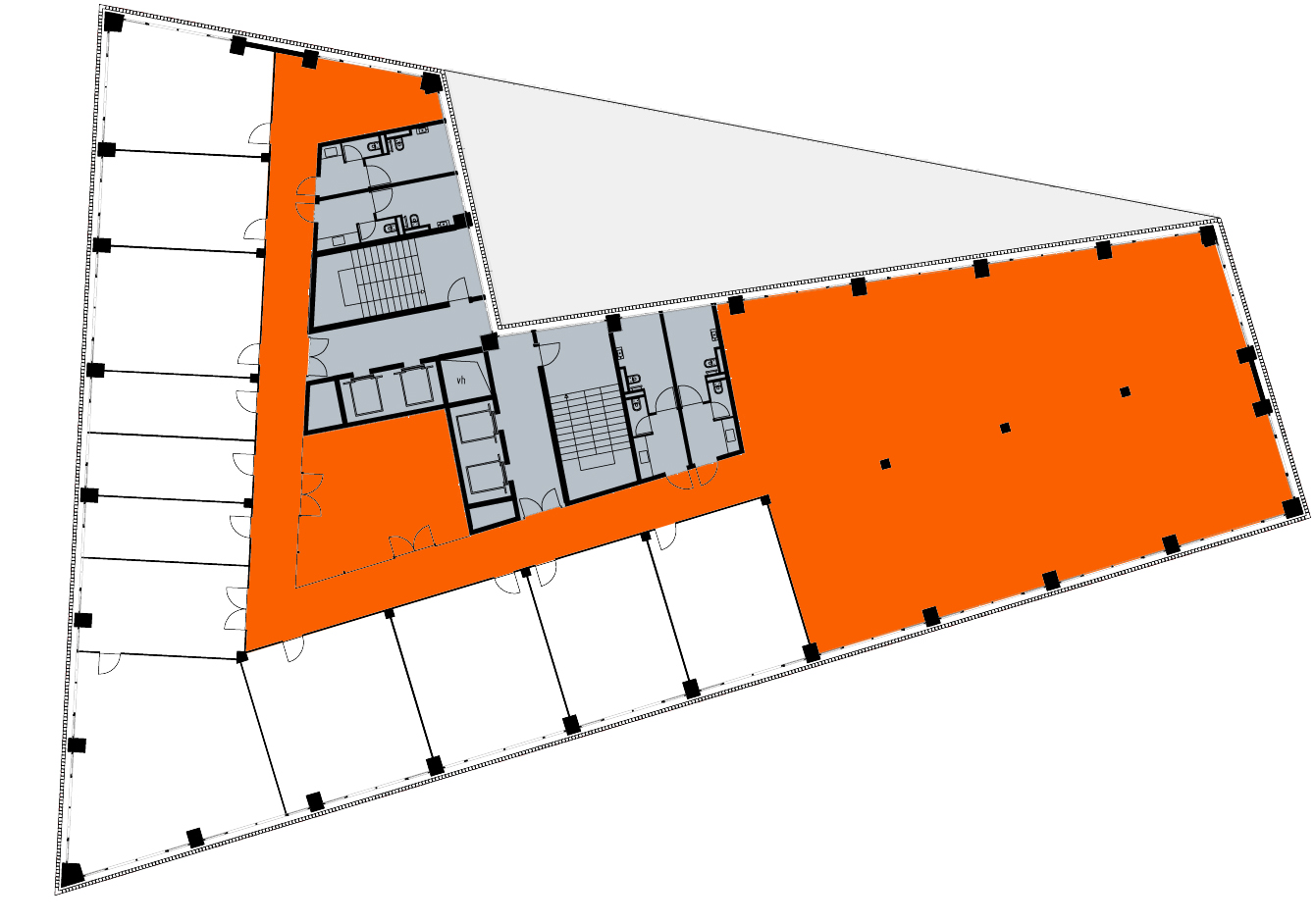 Das Bürogebäude liegt in einem der aufkommenden Vororte von Paris und dient einer neuen Niederlassung des Autokonzernes Renault. Die Etagen sind als flexibel unterteilbare Einzel- oder Großraumbüros angelegt. Eine individuell steuerbare Metallfassade aus vertikalen Streben fasst das gesamte Gebäude zusammen. Loggien dienen als thermische Zwischenzonen und vielfältig nutzbare Außenräume.
Kategorie Eingeladener Wettbewerb
Ort Boulogne-Billancourt, Île-de-France, Frankreich
Auftraggeber Kaufmann & Broad und Renault Paris
Entwurf LIN Finn Geipel + Giulia Andi mit MARS Architekten
Projektteam Philip Rieseberg, Tarek Massalme, Alessia Pegorin, Louise Patterson, Clémence Boru
Fläche 8.800m² BGF
Budget 18,5 Mio. Euro
Jahr 2012
Leistungsphasen Wettbewerb, Phase II
Projektbeteiligte Bollinger + Grohmann (Fassade, Tragwerk), Agence Franck Boutté (TGA, Energiekonzept)

The office building is located in a new and uprising quarter of greater Paris and serves as a new agency of the car manufacturer Renault. All floors can be flexibly subdivided into single offices or used as open offices. An individually controllable façade of vertical metal panels creates a homogenous outer skin. Loggias, hidden behind this skin serve as thermal buffers and multi-use exterior spaces.
Category Invited competition
Site Boulogne-Billancourt, Île-de-France, France
Client Kaufmann & Broad + Renault Paris
Design LIN Finn Geipel + Giulia Andi with MARS Architekten
Design team Philip Rieseberg, Tarek Massalme, Alessia Pegorin, Louise Patterson, Clémence Boru
Surface 8.800m² GFA
Budget 18.5 Mio. Euro
Year 2012
Phases Competition, phase II
Project team Bollinger + Grohmann (Fassade, Tragwerk), Agence Franck Boutté (TGA, Energiekonzept)